Trustees
Building on the success of the past. Forging a new path into the future.
Meet the Centreville Bank Board of Trustees.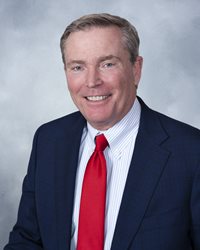 Harold M. Horvat
President & CEO, Centreville Bank
Hilina D. Ajakaiye
Executive Vice President at the Meet Boston & Visitors Bureau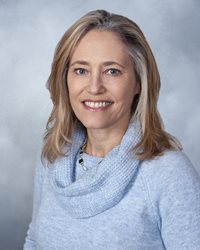 Kathleen A. Bartels
Senior Principal, AIA, LEED AP at LLB Architects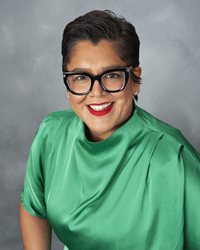 Adriana Dawson
Community Engagement Director State Government Affairs, Verizon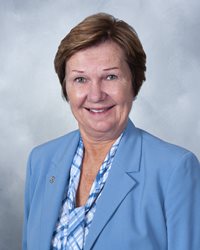 Colleen M. Dickson
Retired, Vice President & CFO of McLaughlin & Moran, Inc.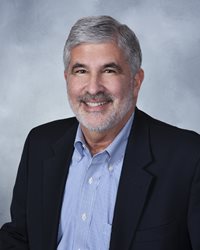 David M. Gilden
Partner, Partridge Snow & Hahn, LLP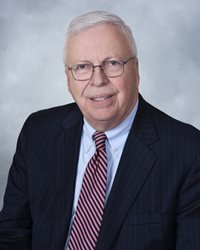 Stephen P. Higginbotham
Retired, Senior Vice President -- Commercial Lending, Citizens Bank
Alfred R. Mendes
Senior Vice President, Information Technology, Martignetti Companies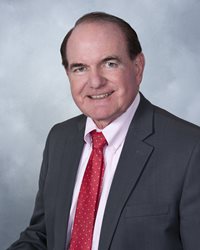 Edward F. McCrory
Partner, PKF O'Conor Davies, LLP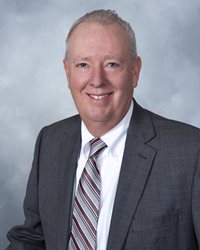 John P. Miller
President and Owner, National Chromium Company, Inc.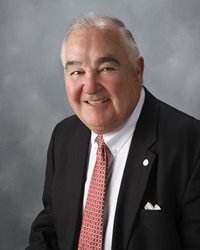 Mark R. Noble
Retired, Vice President of Commercial Real Estate Finance, RBS Citizens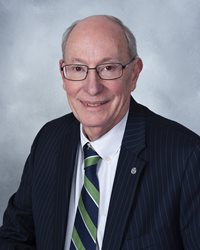 Walter F. Richardson, III
Attorney, Law Office of Gazerro & Richardson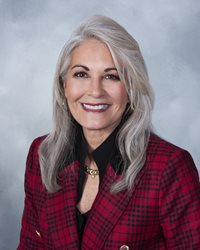 Leslie Taito
EVP, Taco Comfort Solutions