Thundermist Health Center
Thundermist Health Center has redefined primary care and will continue to do so.
Thundermist is a Federally Qualified Community Health Center serving Woonsocket, West Warwick, and South County for more than 50 years.
In addition to investing in services and programs across Rhode Island, we believe it's important to recognize the value of helping to strengthen Rhode Island's nonprofit community. We can be more successful in addressing important social issues if the community organizations we support are stable and can have the ability to focus on how to enhance their organizational effectiveness. That is why we have also made a commitment to fund capacity building grants that are focused on addressing fundamental organizational needs and improvements.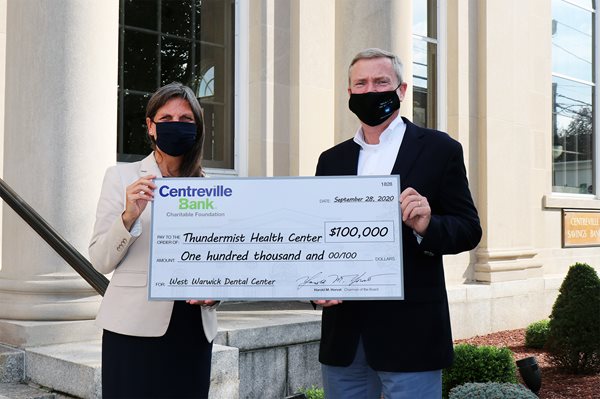 Capacity Building Grantee Profile: Thundermist Health Center
"Everyone deserves access to excellent, comprehensive, and compassionate care, regardless of background, employment, or insurance." -Jeanne LaChance, Executive Director
For more than 50 years, Thundermist Health Center has focused on one of the most critical issues in our country – providing high-quality health care to all. What started as a single building in Woonsocket, has grown into three full-service health centers serving the communities of Woonsocket, Warwick, and Wakefield. As a patient-centered medical home, Thundermist provides a circle of care to meet patient needs including primary medical care, dental services, behavioral health care, and social services. Thundermist serves many of the most vulnerable populations in our State ensuring access to health care for all and never turns a patient away for inability to pay.
No longer able to adequately serve patients in the existing office which needs substantial repairs and lacks the capacity to meet the patient demand, Thundermist will expand their services to a new location on Main Street in West Warwick. The Centreville Bank Charitable Foundation has awarded the organization a grant in support of a new facility to house the Dental Program. Hal Horvat, President and CEO of Centreville Bank states "As a community bank in Rhode Island, we understand the many areas of need that exist in the communities we serve. We are proud to support Thundermist as they embark on this new project to expand access to dental services right here in West Warwick."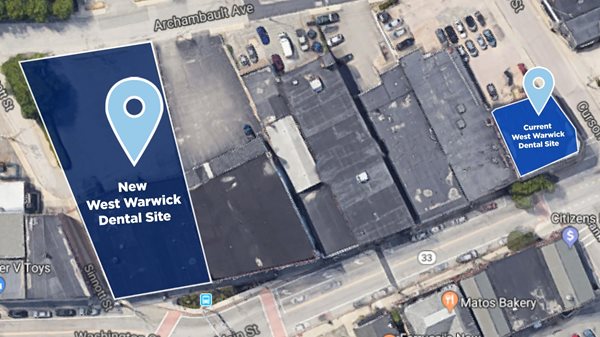 The new dental facility will expand services, dramatically increasing the number of patients seen annually from 5,000 to 9,000, increase the number of operatories from 12 to 18, and provide full accessibility for patients with limited mobility. Jeanne LaChance, Executive Director at Thundermist emphasized the importance of community support and the significance of the grant "Centreville Bank's support of this project will provide high-quality dental services to those who need us most – the underserved, those without insurance, and those who face barriers to care such as seniors and people with disabilities."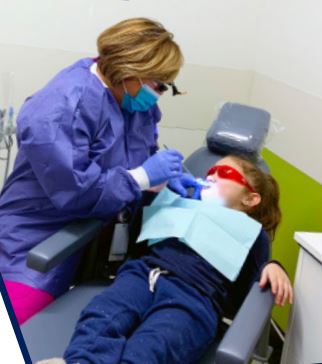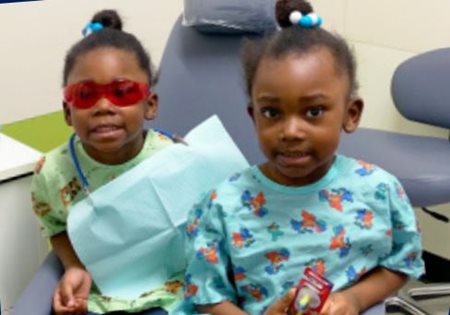 The Centreville Bank Charitable Foundation is proud to invest in the new Dental Facility at Thundermist Health Center and support their work to expand access to important oral health services for so many in our community.