10 Ideas To Stay Busy At Home
We are all spending more time at home right now. Here is a list of 10 things that can keep you busy, get you organized or inspire you to learn something new.
1. CLOSET AND DRAWER CLEAN UP

This is a great time to clean out and organize those closets and drawers you have been staring at but haven't had the time or the motivation to tackle. Use your time at home now to go through everything and sort by what you wear all the time and what you don't. Make a pile you can donate to a local organization, and you may even find something you haven't seen in years that you can put to good use.
A trick to help you determine if you should keep something or not is to hang it on the reverse. At the end of the year if you have items that are still facing a different way, those may be ones to think about donating to make some more room. Then you will have space for all those clothes you will undoubtedly go buy once life begins to return to normal. set aside for your specific goals — and chart out how long it will take you at that rate of saving to get there. Big goals may make you realize you need additional income. If so, then this exercise may be the motivation you need to take on a side hustle or make a career move that may be more lucrative for you.
2. READ! BOOKS, MAGAZINES…READ EM' ALL!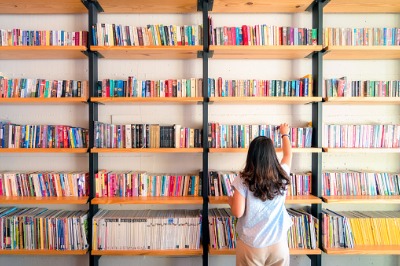 Buy books, borrow books, listen in Audible®, now's your chance to catch up on all those classics you've never had time to read but always wanted to.
3. BINGE WATCH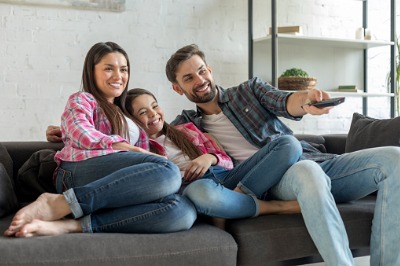 I think we have all been waiting for an excuse for do this one, Don't lie. With so many Movies, shows, and documentaries to help you stay put. Whether you like comedies, dramas, who dun its or Tiger Kings this is a great time to grab some snacks and dive on in! Happy Binging!
4. VIRTUAL FIELD TRIPS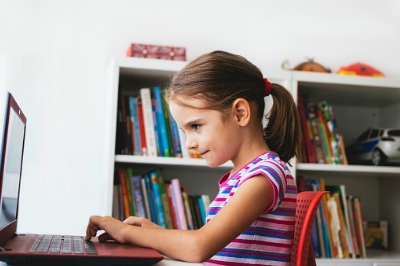 Being home with the kids is pure joy, but every once in a while they little ones get antsy. Looking for things to occupy their time beyond their school work can get a little challenging. There are zoos, aquariums and museums all over the country offering virtual tours, and live webcams of their animal families, and you can tour these amazing places from the comfort of your own home at the click of a button. Ut is taking virtual learning to a whole new level.
5. GAME TIME?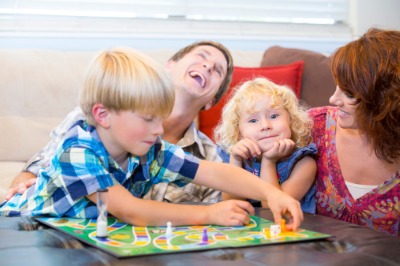 Board games, card games, puzzles, oh my! Family game nights are a great way to pass the time. Pull out those games that have been collecting dust or even make up your own. If you have kids at home this is a wonderful way to share time with them away from a screen and teach them about the importance of spending time together and a little about sportsmanship. During this time when the kids may be out of school there are many online educational games too that can keep their skills sharp until they get back in the classroom.
6. STAY ACTIVE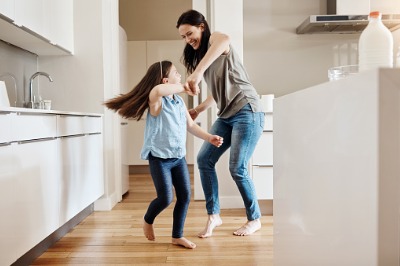 As we are asked to Stay home for longer periods of time, it's critical we stay active. Taking advantage of nice days and going for a quick walk, stream an online yoga class to stretch it out, or even have an impromptu dance party – especially if you have children at home. Crank up that playlist and burn a few calories cutting a rug.
7. LEARN SOMETHING NEW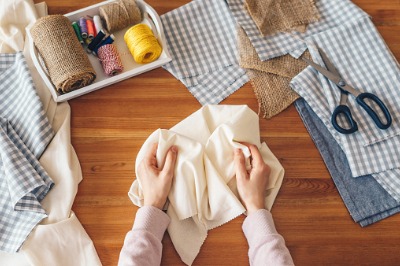 The internet is chock full of ways to learn new skills. There are infinite videos and websites that can help you explore something new that you have always been wanting to try. Gardening, painting, sewing, learning a new language, don't wait any longer! Now is a great time to become the master dress-maker you have always dreamed of being.
8. CRACK OPEN THOSE COOKBOOKS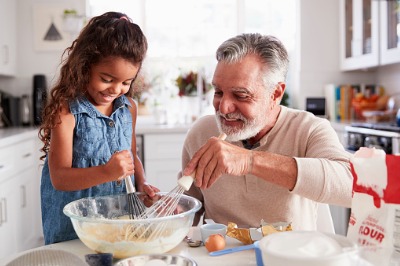 You may have been ordered to stay home, but you still need to eat. We all have a favorite dish we get every time we eat our favorite restaurant, why not trying to re-create it at home? Maybe you have always wanted to try baking or perfecting a dish your family really likes. Get really daring and try making a recipe from a blindly chosen cookbook page. No matter what it is, it's always fun to try new foods, and have some fun in the kitchen. Get the kids involved, they may actually eat what you cook if they helped make it.
9. LEGO® CHALLENGE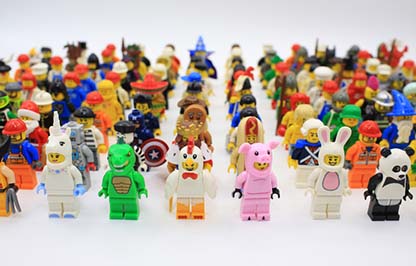 Who doesn't love building with LEGO®? Plus if you have kids, you probably have 5000 bricks of all colors, shapes, and sizes in your house. Why not gather them up and take the LEGO Challenge. MyKidsTime has a downloadable LEGO challenge with only 2 rules, 1) use your imagination and 2) Have fun! You can download the Challenge here 30 day Lego challenge.
Have fun building!
10. DEEP CLEAN YOUR HOME OR APARTMENT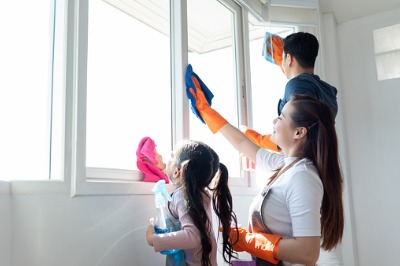 It's probably not on the top of everyone's list but this might be the best time to finally do that deep house cleaning you keep saying you'll get to. It is Spring and hopefully there are some days where you can crack the windows and let some fresh air in while you dust the ceiling fans, polish up those hard-woods and shine those windows. Even getting out side to power wash the house can all make it look like new.
We hope this list of things to do during your time at home helps you and your family pass the time and sparks some creativity. Please be safe and conscious of those around you in the days and weeks to come.