Financial Wellness Webinars
An exclusive benefit for Centreville Bank customers
We know managing finances can be complex, so to help you take charge of your financial life, we've teamed up with Morgan Stanley at Work to bring you a new benefit: Financial Wellness Education. Whether you're focused on planning for retirement, managing debt, growing your investment portfolio, or funding your child's education, our Morgan Stanley Financial Wellness education sessions can help empower you to meet your goals.
---

Upcoming Live Webinars
"The Path to Financial Wellness" | Wednesday, December 1st | 4:00 - 5:00 pm EST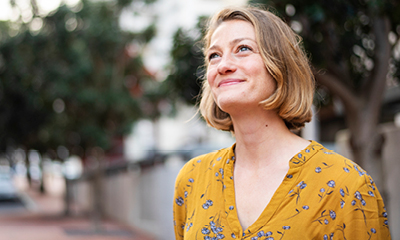 Given all the demands on our finances, it's no wonder so many people experience financial stress. This seminar is designed to teach strategies for managing financial obligations and charting the path to improved financial well-being.
As part of our Financial Wellness Education delivered by Morgan Stanley at Work, you're invited to join a live webinar to learn more about budgeting, paying down debt, building up savings, and what you can do to prepare yourself for your personal financial journey.
By registering for this seminar you are confirming that you are an existing Centreville Bank customer.

Please use your existing customer address on file with the Bank for confirmation purposes.
---

Sign Up for Our Monthly Financial Wellness Webinar Emails
Each month, Centreville Bank will be sending an email to customers with details on upcoming live webinars or links to on-demand webinars provided by Morgan Stanley at Work. Fill out the form below to add your email to the list and make sure you don't miss out on this great customer benefit!