Beverlee Fairbanks
Beverlee Fairbanks is ready to guide you through the home loan process with ease.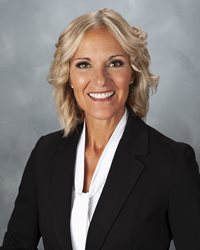 AVP, Mortgage Lending | NMLS#5978 | 401.465.2133
I grew up in East Providence. Graduated from EPHS (Go Townie's!) in 1986. I've lived in East Greenwich for 16 years with my two daughters. My favorite pastime is watching my girls play softball. I love to do just about anything that involves the outdoors, exercise and travel.