Jennifer Kosh
Jennifer Kosh is ready to guide you through the home loan process with ease.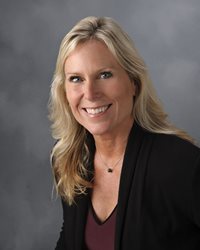 AVP, Mortgage Loan Originator | NMLS# 83776 | 401.265.5825
Jennifer has over twenty years of experience in residential mortgage banking which has given her the knowledge and expertise to guide borrowers in choosing the best loan programs for their specific needs. From first-time homebuyers to investors, whether refinancing or purchasing a dream vacation home, she provides hands-on personal service throughout the entire loan process.
Jennifer lives with her family in East Greenwich, RI. When she's not assisting borrowers with their financing needs, you can find her running, golfing or skiing.